more then a neighbourhood pub
now, where were we?
After 12 years of trying different concepts, in 1992 a trip to the Eastern United States a concept was born, that could be brought back to Calgary. In Boston on Beacon Street close to Boston Common, the owner stumbled into a basement location called the Bull and Finch. It was complete with a wooden Indian at the door. Just like the show Cheers, the bartender informed him that the Bull and Finch pub was the inspiration for the successful show and a lot of scenes were shot there for the pilot. He loved the concept so bought a t-shirt and brought the idea back home to Calgary. In late 1992, early 1993, he was given the opportunity to use the concept and decided to call it "the Bull & Finch pub". The doors opened on April 7th of the first Calgary location. This opening coincided with the end of the series Cheers and the media reported that all the cast watched the final episode at the Bull & Finch. The next day he got a lot of people calling and asking how he managed to get the cast to come by the Bull & Finch. He was pretending to be smart and never told them that they watched in Boston. Well, the secret is out now….The Bull & Finch is driven by the desire to provide genuine hospitality.
The high level of respect and enthusiasm that runs through our two locations, Elbow Drive and Bridlewood, is evident in many ways, including the commitment of our clients, staff and managers many of whom have been with us for decades. We offer a setting where people can relax and enjoy their evening or celebrate a special night out. It's always a great time at the Bull. The Bull and Finch's achievements are not limited to the Pubs four walls. Our culture is one that's committed to community support and charities. Our mission is to provide our clients with a comfortable, clean, updated setting with emphasis on customer service, quality food and reasonable prices. We pride ourselves on homemade quality food and our menu changes often providing our customers with innovative fresh choices but still retaining old comfort favorites. We have an extensive selection of draft and bottled beers from around the world and wines for every palate and budget. We also create a Daily Feature Menu, every day is different. The Bull & Finch has been voted #1 Pub on many occasions. Bull and Finch Proudly Pours a Real 20 oz Pint. CHEERS!
delicious food & drinks
with a great atmosphere
At The Bull & Finch Bars we pride ourselves on constantly providing our customers with a fun and friendly atmosphere. We understand that a pub is about more than food and drinks, that is why we employ friendly staff, a newly renovated restaurant and an innovative menu. Join us any day of the week for lunch, dinner, a drink or a special occasion The Bull & Finch is Calgary's neighbourhood pub and we are proud of our active role in the community.
Since 1992
prepare for first-class service.
If there is one thing that defines a successful pub or restaurant and that is consistantly delivering great service. Every day and every night customer service and satisfaction is our upmost priority.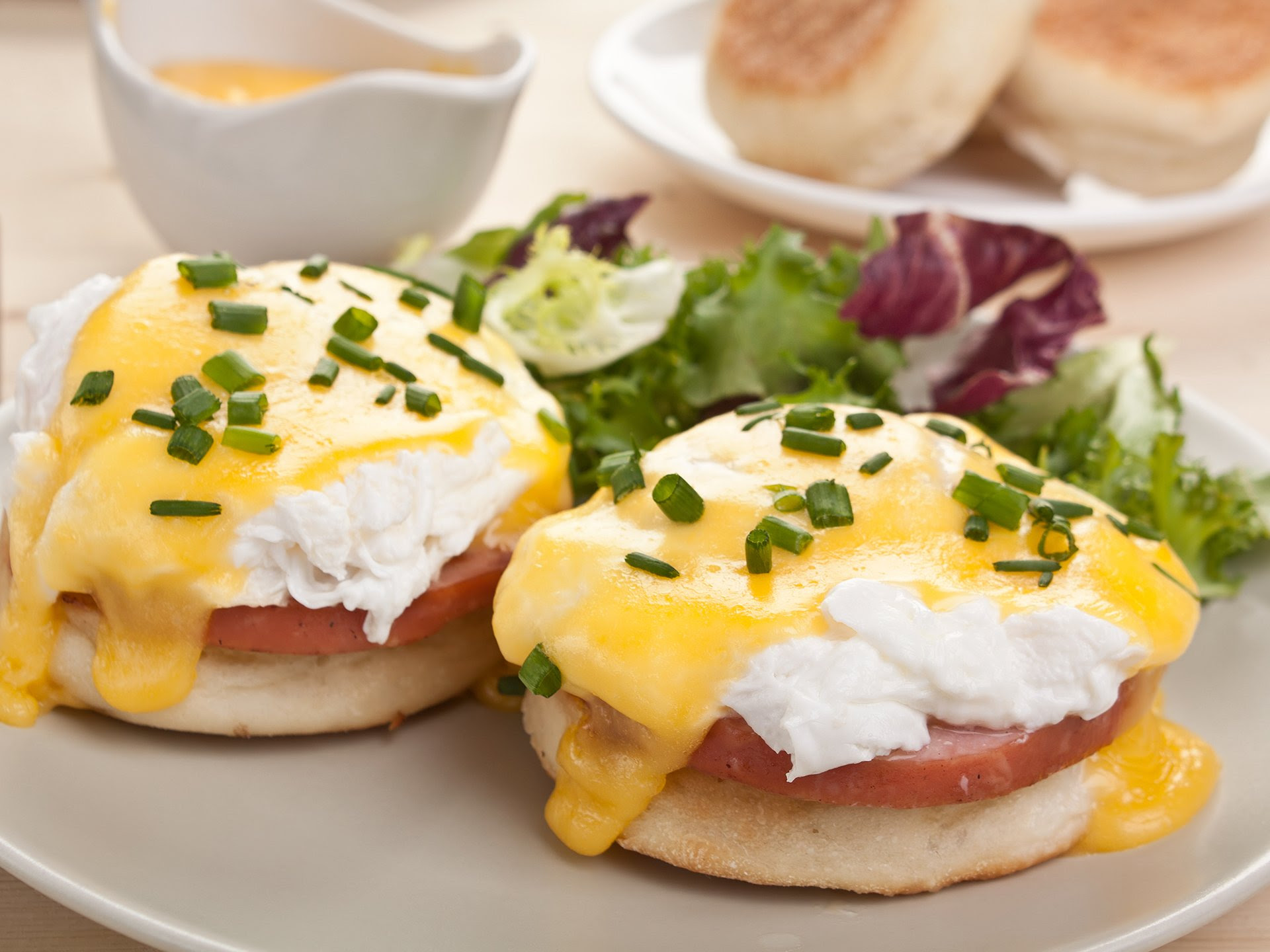 deserts
When you finish your meal enjoy a delicious desert from our menu.
Brunch
Join us for weekend brunch on Saturday, Sunday & Holidays until 3 pm.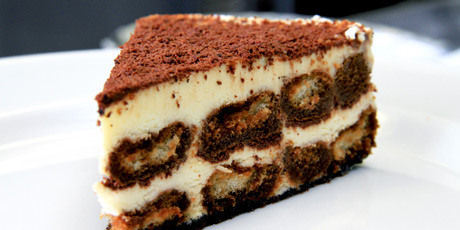 good food. great atmosphere.
Where Everybody Knows Your Name!
Bridlewood
2335 162 AVE. SW
Take Out
Order Bull & Finch Take Out to Enjoy At Home
Southland
10233 ELBOW DR. SW
©2020 All Rights Reserved.