come to a Bull & Finch near you
Find A Bull & Finch Pub Near You
Visit one of our locations for an authentic pub atmosphere and great cuisine. At Rock the Cash Bar the customer is always first, that is why we are always working to better our establishments.
Bull & Finch Bridlewood
403-873-8088
2335 162 AVE. SW,
Calgary, AB T2Y 4S6

Bull & Finch Southland
403-259-5555
10233 Elbow Dr SW,
Calgary, AB T2W 1E8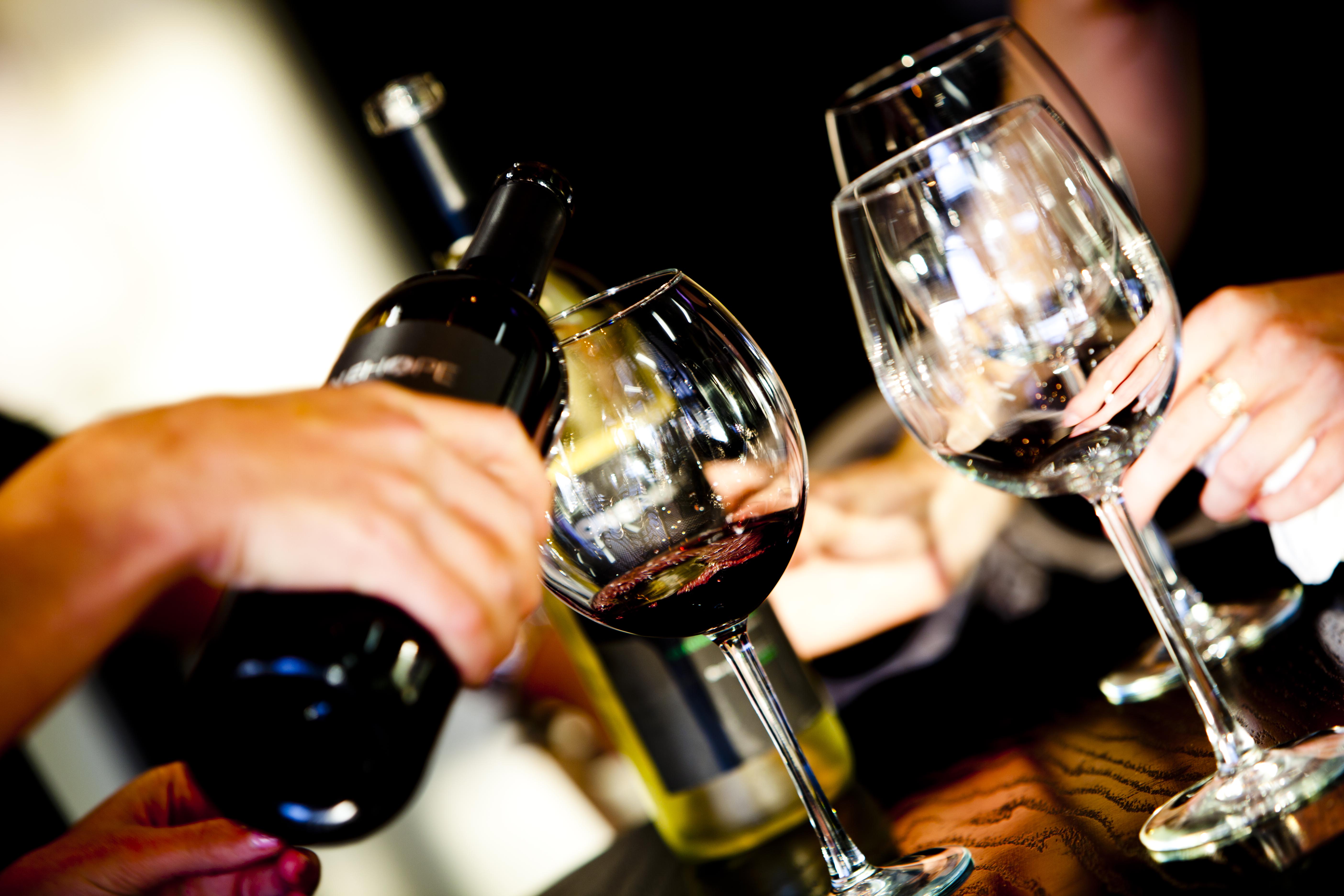 where taste
meets the lifestyle
Contact Bull & Finch Bars to order from our take out menu.
REQUEST TAKEOUT 
Bridlewood
2335 162 AVE. SW
Take Out
Order Bull & Finch Take Out to Enjoy At Home
Southland
10233 ELBOW DR. SW
©2017 All Rights Reserved.